02/07/08 51 W, 1 I - + 11 - 13 Old Rescue Squads
It's history week here at Blog Center. Look at these classic rigs as operated by Clayton Rescue Squad back in the day.
Clayton Area EMS
Asst. Chief Jason Thompson continues to uncover old photos. They and some others will be posted later.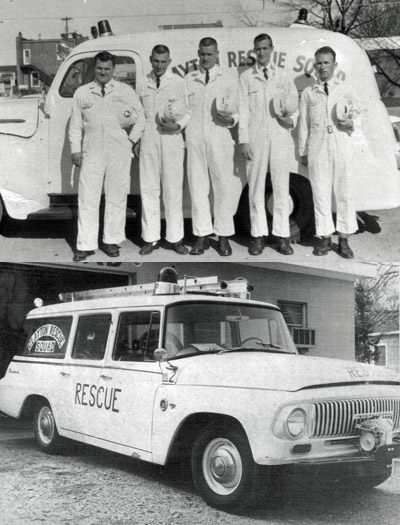 ---