07/12/10 77 W, 1 I - + 7 - 1 Watch That Font!
From a friend,
here's an amusing story
from CNN about the
Comic Sans font face
, and the reaction by readers-- or, if you prefer, font-sensitive readers-- of a posted message using the font and by a pro sports team owner. Key quote, paraphrasing said response: "Unless you're a fourth-grader, or being ironic, or the author of a comic book, or on vacation from the 1990s, never use that typeface." Funny stuff.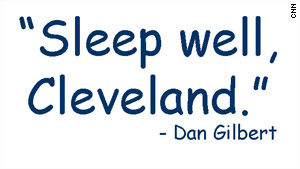 ---