08/13/10 192 W, 1 I - + 6 - 4 Your Stories of Emergency!
Randolph Mantooth was the keynote speaker yesterday at the South Atlantic Fire Rescue Expo, currently underway at the convention center in downtown Raleigh.
The veteran character actor is best known for playing paramedic John Gage on the television series Emergency!, which aired for seven seasons with 134 episodes (including six movies) from 1972 to 1978.
The show was a combination of genres, blending medical drama and action adventure. It also inspired countless individuals to develop interest and pursue careers in fire and emergency medical services.
For Friday discussion, let's open our vaults, and share our own stories. What did you do when watching the show, or reruns of the show? How did the shows, stories, and characters affect you?
Mr. Blogger remembers watching both the original episodes and reruns as a kid in Minnetonka, MN. That's outside Minneapolis. My best story involves dispatch logs. I had a notebook, and would record each call that Engine 51 and Squad 51 responded to! Did I even classify by call type? Don't remember. Probably.
Yeah, guess my future was already in the making.
What are your stories?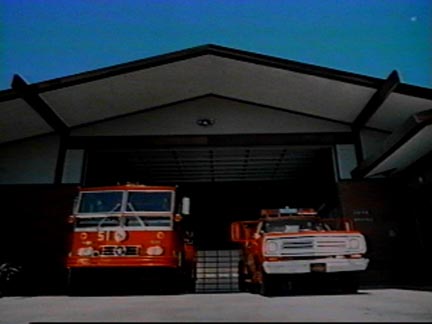 ---