03/21/13 71 W, 1 I - + 4 - 2 Cameras Are Getting Better, Aren't They?
Between increasingly powerful phone cameras and the profileration of high-powered "real cameras," fire photos are night are getting captured better than ever. Just look at the current
FireNews.net
home page as an example. Calabash, Greensboro, and Gaston County shown. Readers, what are your experiences of late, using the latest cameras or camera phones on scene?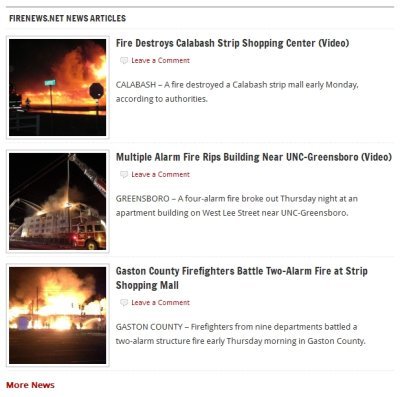 ---