05/19/13 216 W, 2 I - + 6 - 1 Fire Is... Video Series
Belatedly blogging about a fabulous five-part fire safety series called Fire Is, hosted by veteran television journalist Dr. Frank Field along with his son Storm and his daughter Allison (shown below). All three are television journalists. The series places particular emphasis on how fire isn't like what children and their parents see on television or in the movies. It was developed for older children, grades 5 - 7. After third grade, they note, most kids don't receive additional fire safety education.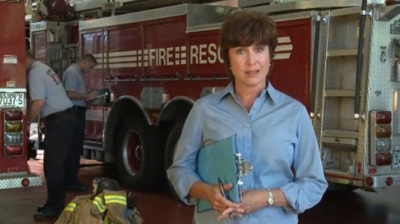 The five clips have been made available as a DVD, and can also be viewed online. (Copies were distrubted at year's Fire Expo in Baltimore, where Mr. Blogger grabbed his copy.) Among the participants is the Charlotte Fire Department, and you'll see their PIO Captain Rob Brisley, among others. The program was created in New Jersey, and with parterships from organizations there. And here's an Instructor's Guide (PDF), produced by Everybody Goes Home.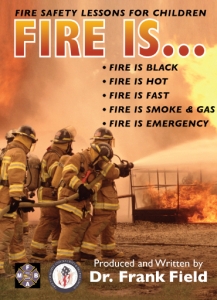 Watch the videos, which are linked from this landing page, are available in both English and Spanish, and which include a pre-test:
---