02/04/14 172 W, 2 I - + 5 - 3 UPDATE #2: Johnson County Firefighter Death
February 4
JoCoFire.com photographer Jason Thompson rode along yesterday with the Four Oaks Fire Department, as they escorted the Chief Lee's body from the Medical Examiner's office back to the funeral home. Here are his photos.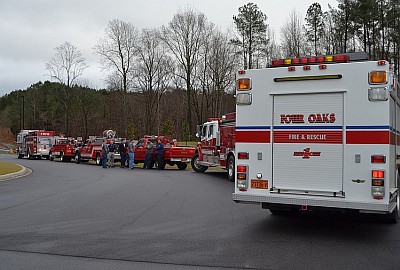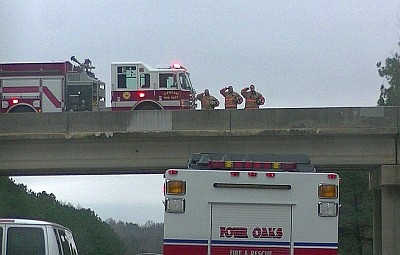 February 3
Former Four Oaks Fire Department Chief and current Four Oaks and Blackman's Crossroads volunteer firefighter Thomas Gerald Lee died on Saturday, February 1. He had reportedly been active the day before, responding on a call. He was sixty-seven years old and had served with Four Oaks FD continuously since 1978. Arrangements are being made with West and Dunn Funeral Homes.
Here are the arrangements:
Visitation is Wednesday night from 5:00 p.m. to 9:00 p.m. at Beulah Christian Church, 1701 Keen Road, Four Oaks, NC 27524.
Funeral is Thursday at 11:00 a.m. at Beulah Christian Church.
There will be a processional from the church to downtown Four Oaks and then back to the church cemetery were he will be buried.
---