04/17/14 86 W, 3 I - + 5 - 5 Photos From FDIC
Have posted my photos from FDIC last week. Here are the links:
Still in processing are pictures from the IFD museum, twenty-eight historic or former firehouses, and one of the old training facilities.
Still to be posted are a few hundred mobile phone photos, that need sorting and parsing.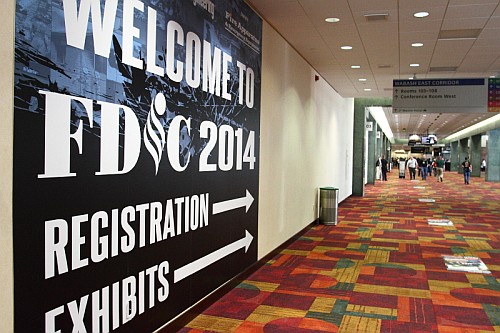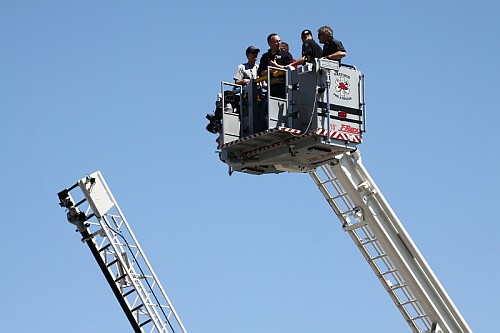 ---