12/27/10 65 W, 2 I - + 10 - 6 Big Banners on Web Sites
Don't use them. They might look cool. They might tout your design skills. But they're basically without function. The readers have to scroll past them each and every time they visit your site. Don't make them work harder. Capiche?
Horrid: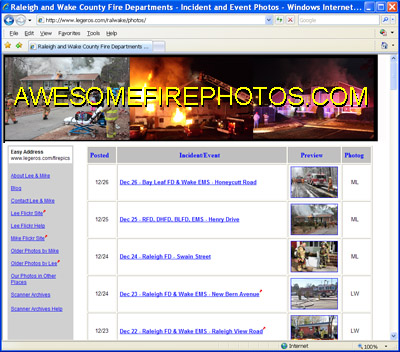 Acceptable: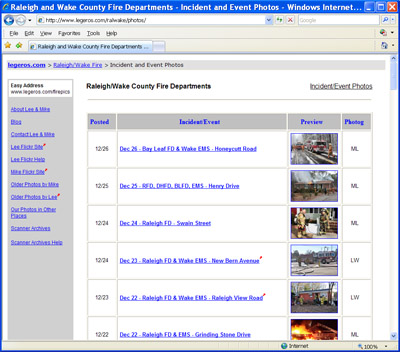 Discuss or refute as desired.
---