07/05/11 145 W, 1 I - + 9 - 4 Raleigh Fire Department Museum Hours, Saturday, July 9
The Raleigh Fire Department Museum opens again this Saturday, July 9. The hours are from 10:00 a.m. to 2:00 p.m. The museum is located in a classroom trailer at the Keeter Training Center, 105 Keeter Center Drive. The public is invited to attend.
Over 200 artifacts and photographs are displayed, representing 150 years of fire protection in the Capital City. The museum is open on the second Saturday of each month.
Yours hosts on Saturday will include historian Mike Legeros (moi). Swing by and let's talk history. We hope to have some retired firefighters on hand, as well. Their stories are even better than those dry, old historical accounts anyday. They've lived it.
For more information, and to learn about the Raleigh Fire Department Historical Society, please visit the website www.raleighfirehistory.org.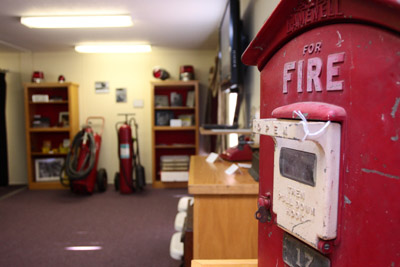 ---