12/24/12 98 W, 2 I - + 4 - 5 Twas the Day Before Christmas

Twas the day before Christmas, and all through the house,
The crews had the spirit, and no reason to grouse.
The trucks and equipment, were checked off with care,
In case of the big one, which might take them there.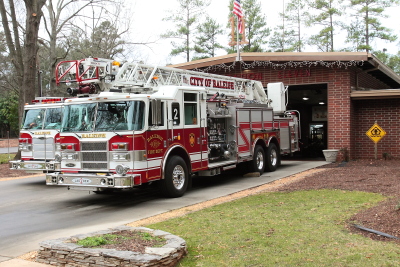 The bathrooms were cleaned, the grocery list made,
With careful consideration, sweet tea or pink 'ade?
The watch room was staffed, Lt. Edwards on tap,
Wearing Donnie's fuzzy funny, a singing Christmas cap...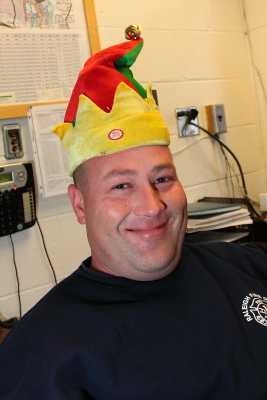 Happy holidays!
---
Merry Christmas!
RescueRanger - 12/25/12 - 10:38